We offer a variety of training, including CPR, First aid, AED, Bloodborne Pathogens, Safety, and specialty EMT compliance – such as Blood glucose, naloxone intranasal, and epinephrine autoinjector training. Whether for your business or organization, or yourself, we can help you!
CPR, First Aid, AED
VersaCare EMS is both an American Heart Association and American Red Cross authorized training provider. We provide:
HeartSaver (aka layperson) First Aid, CPR and AED
CPR Essentials for New Parents*
Bloodborne Pathogens Training
*No certificate available for these courses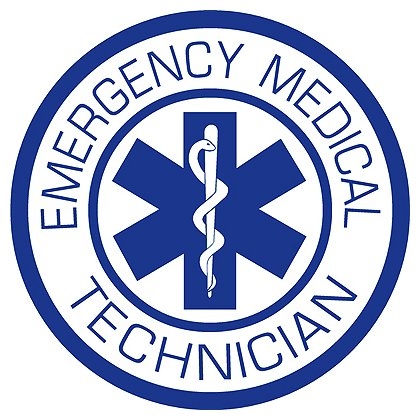 CA EMT Update
Are you a CA EMT needing to obtain naloxone, blood glucose and epinephrine autoinjector training to recertify? We can help! Contact us at 916-521-0966 to learn how we can get you the needed training so you can recertify with your LEMSA.
---
To schedule your needed training, please click the links above to learn more, or call us at 916-521-0966. Questions? We can also be reached at training@vc-ems.com.